Support responsible lending and reduce credit losses
Increase access to credit
Strengthen banking supervision in monitoring systemic risks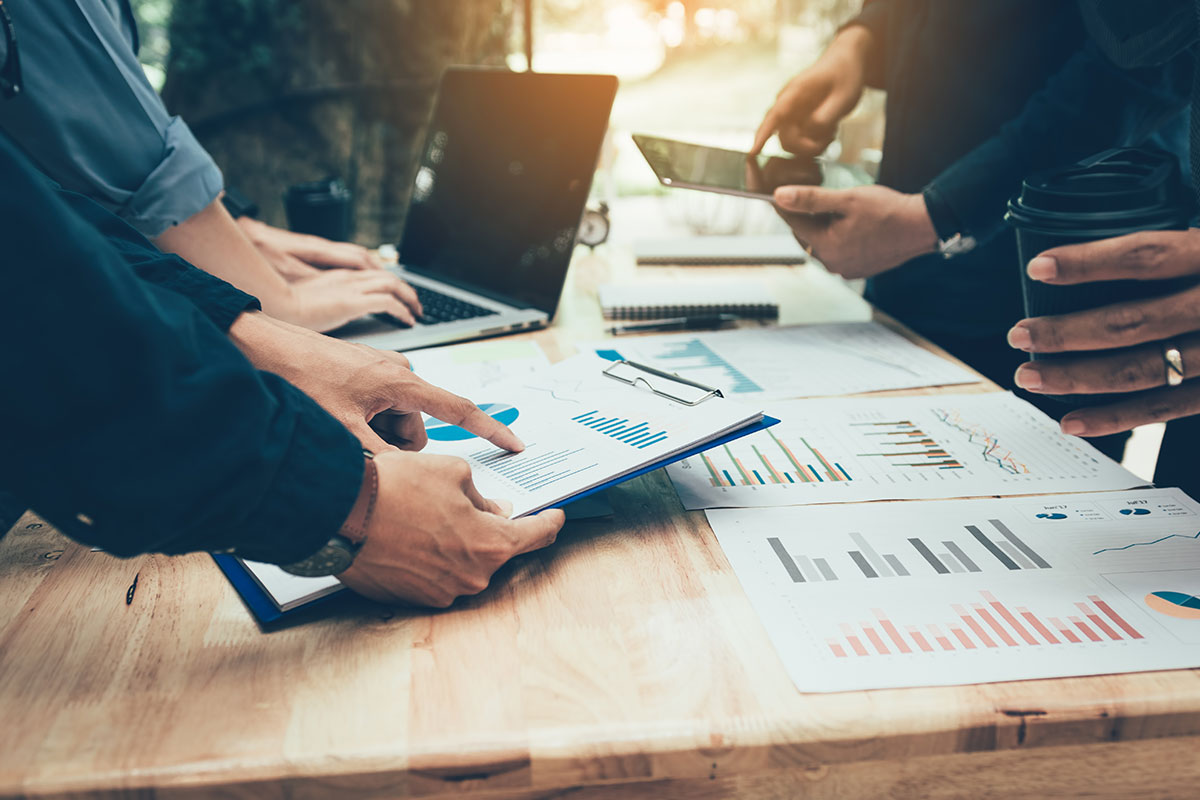 ---
We provide lenders with access to comprehensive and trustworthy credit data on potential borrowers, allowing lenders to make more strategic choices throughout the customer life cycle. Our long operating history as the provider of credit bureau services ensures that the information is relevant and accurate.
CRIF Credit Reporting Services
Utilise our credit data for faster decisions and improved lending experiences.
Credit Bureau Report
Our extensive credit bureau data helps with timely and efficient credit risk management. Accessible to individuals and businesses, our reports provide a comprehensive assessment of your clients' credit profile information, allowing you to better evaluate their financial responsibility. These reports can also be used to evaluate new customers, and assess the risk level of existing customers.
Credit Scoring
Our data-driven credit bureau scoring system provides an accurate, quick and clear evaluation of borrowers' credit risk, which can be readily integrated into lending procedures. We have extensive experience in the credit industry and offer both ready-to-use, as well as customised solutions for specific needs.